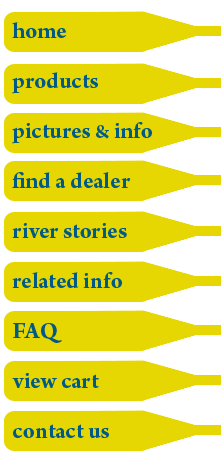 What you need to know about making a custom order
Production on your custom order does not start until:
We have an agreement on what we are building. We send out drawings that you will need to ok.
We have a sales order on file. We ask you to place the order on the internet and use specific language in a special instruction box.
At this time payment terms are agreed upon, and a deposit of 50% will be required. The balance and shipping is charged on the ship date.
We do not reserve production time until we have a sales order in place.
After these conditions are met, we schedule your order for a ship date. It is your ship date that determines production time.
We finish patterning the product, and do the necessary internal paperwork to make certain your order will be processed.
Because we have a busy season, your order could take up to 6 weeks to ship after we have a sales order in place.
Expedited orders will have higher labor (overtime) and shipping cost.