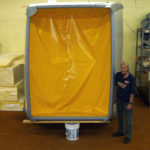 I regret that I do not have this sitting on the back of a tractor trailer rig.  However that is where it would ride if it was not an outdated...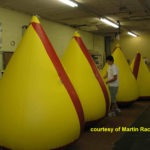 These big cone shaped inflatables sit high on the water. They are being used as marker buoys all over the West Coast for sail boat races.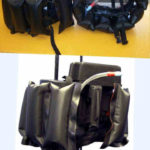 JPW Rope Ascender Floats help fight piracy on the high seas.  This flotation device allows a heavy item to be carried by Navy Seals and their...