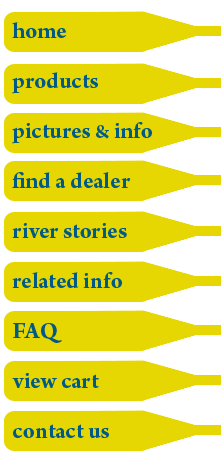 Our Dealers
Jacks Plastic Welding is proud to offer our products through the following dealers throughout the USA. Click on a region on the map to view the dealers in that region.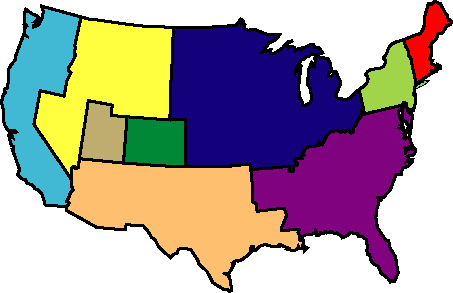 In Alaska contact:
Alaskan Outfitters
alaskanoutfitters@gci.net
www.alaskanoutfitters.com
Alaskan Outfitters stock items include: Paco Pads, Outfitter Bags, Stow Bags, Expedition Cats, and Fat Pack Cats.