The smallest motor cat yet.
Anderson Pontoons Denmark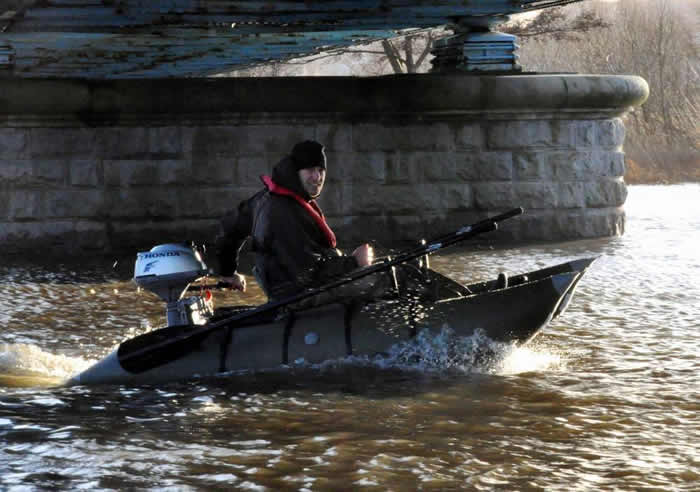 We have been building small fishing boats for Lars Anderson in Denmark for some time now, so when he asked us to build these pontoons for a small motor cat, I was very curious how they were going to turn out, what kind of motor they had, and how it would work. It looks like a lot of fun even if it is a bit cold looking at the time we got these over to Denmark.
I will let Lars tell you the rest:
It`s a 2,3 hp with long shaft, the cavitation plate follow the bottom of the tubes
so it fit perfect. The boat weights 50 lbs so it goes pretty well and economic but I dont know how fast.
No problem with splash, I won`t change the pontoons nor the frame , the frame is the same as I use on the
Speedster model so people can interchange . The chief- editor of the biggest fishing magasine in Denmark is
going to have this boat , I have build 2 rear ends for him , 1 for gasmotor and 1 for a Minn-Kota with I-pilot .
He will do some articles / film about pontoonboat fishing and in the spring the boat will be at a big boat show
in Copenhagen so I´m looking forward to next year, allready have 4 in order.
The resr of the Denmark connection is interesting too. Lars had us build some pontoons for him, then a couple of friends. The Danish government said that this looked like a business to them, and Lars was obliged to get a business liscence. So he just decided to go for it. This all seems to work well for Fishing in Denmark.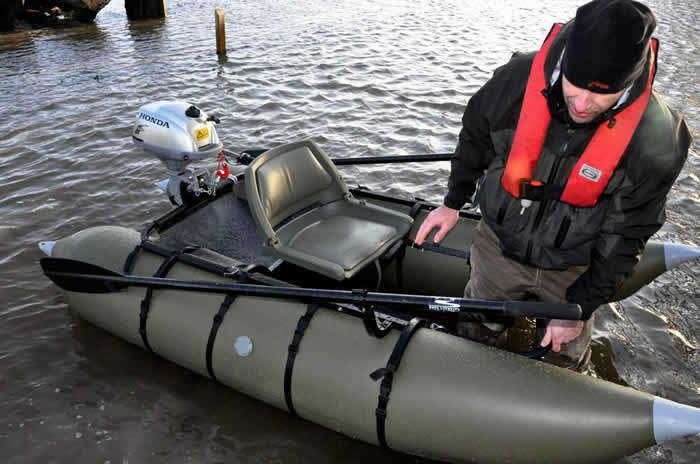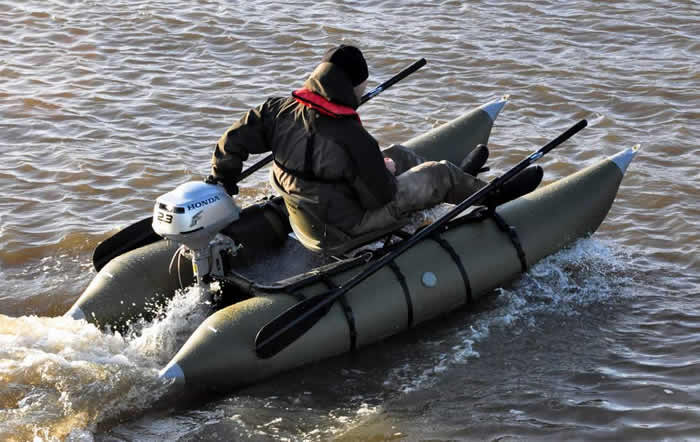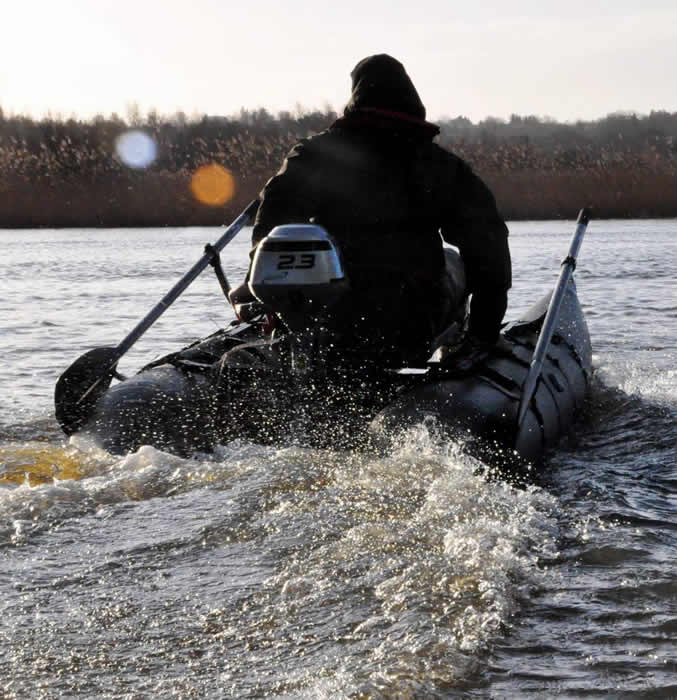 home | products | photo gallery | find a dealer | river running | environmental | related info | FAQ | view cart | contact us
Order inquiries: shop@jpwinc.com
Custom & Prototype inquiries: info@jpwinc.com
© 2011 Jack's Plastic Welding, Inc
Toll Free 1-800-742-1904
P. 505-334-8748, F. 505-334-1901